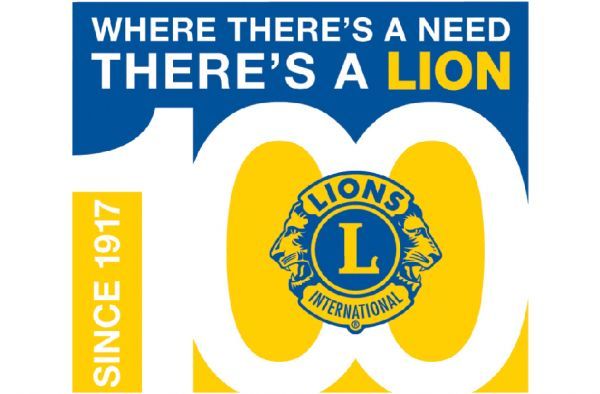 Serving the community
facebook.com/CallingtonLionsNews>
Meetings
19:30 on 3rd Wednesday
Committee Room
Callington Town Hall
New Road
Callington
For more information contact:
Secretary : Emma Burnard
Tel: 0345 833 7527
or use the
Contact Us Form
If you are new to Lionism, through these pages you will be able to find out about the work of the international organisation of Lions and our Lions Club in particular.
If you are a Lion, and perhaps planning to visit our area, we hope that the information on our website will encourage you to visit us.
Have you some time to spare?
Please join Friends of Lions and help us with some of our other projects:

Community Service
Supporting Children's film shows and discos run by Callington Town Council
Supporting the local disabled club by running two of their monthly events
Loaning out wheelchairs
Hospital transport on a Sunday
Marshalling at annual Carnival and Fireworks events
Undertaking ad hoc projects as identified within the community e.g. constructing a play area, supplying equipment etc.
Fundraising
Christmas collections
Bingo
Quizzes
Table Top Sales
or maybe join us for a social evening.
Any help is gratefully received - and hopefully you will enjoy the activity!
Public Consultation
Callington Lions are conducting a public consultation to ensure that the charitable work we do remains relevant to the local community we serve. We would be grateful if you would take a few minutes to participate. Please follow this link: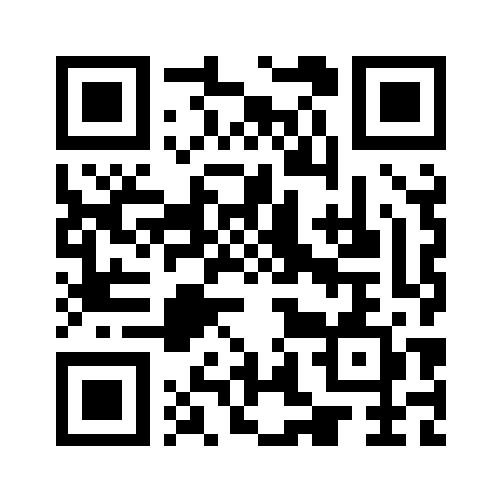 https://www.surveymonkey.co.uk/r/B6XSCB3
Callington Lions Club is a Charity Interest Organisation registered with the Charities Commission of England and Wales. Reg. No. 1181024. Registered Office: 15 Fowey Crescent, Callington, Cornwall, PL17 7PJ.